Welcome to Ferry Road Foot Clinic!
We are a Team of experienced podiatrists:
The Ferry Road Foot Clinic was established in 2010 and has a team of fully qualified, HCPC- registered Podiatrists who work exclusively on evidence-based practice. With more than 15 years of experience in both NHS and Private sectors, we proudly run on a positive customer feedback.
Check out our Facebook customer reviews!
We offer a full range of Foot Treatments, from luxury routine care with a relaxing foot soak leading on to full foot consultation and treatment, finishing with a revitalizing foot massage, to biomechanics assessment and insoles prescription, including Plantar Fasciitis and Achilles Tendinitis treatments.
We also specialize in skincare treatments for the foot and body, as well as nutrition, health and well being.
Our Aim:
Our aim is to set new standards to Podiatry/Chiropody treatments by adding a luxury feel and offering a comprehensive range of foot treatments for all ages.
Come in, sit back and enjoy a luxurious experience in calm and inviting surroundings.
We hope to see you soon!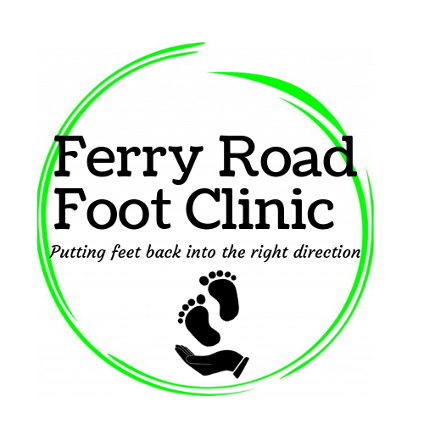 Ferry Road Foot Clinic: 49 Ferry Road, Edinburgh, Lothian EH6 4AF | 07841459977